TRIANGL is the biggest sheet-print house in the Czech Republic.
We keep the world record in the number of printed sheets. 86 000 000 sheets on one machine per year.
We print 13 000 t of paper a year.
We process 35 000 000 bindings a year.
Triangl in numbers

27
years
tradition on the Czech market

100
+
employees in the company

500
+
satisfied customers
What we do
We are the biggest ofset sheet-print house in the Czech Republic
and the production leader of all the kinds of middle-cost catalogues, magazines, prospects and similar products.

When printing we can simultaneously varnish, we can print with additional
direct colour. We print not only classical WFC papers, but even papers
from LWC and MWC, which are noticeably less translucent.

Our priority is high production quality,
which is managed by the norm ISO 9001:2016 (system of quality management)
and by the norm ISO 12647-2:2013 (system of colour management),
according to which all the printing machines are continuously
professionally calibrated.

We have 30 years experience and a highly qualified personnel.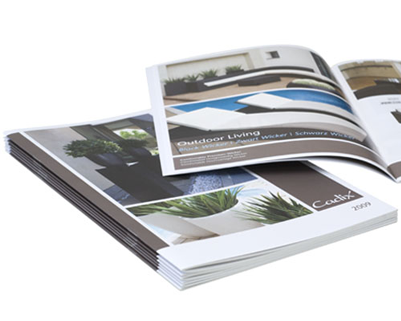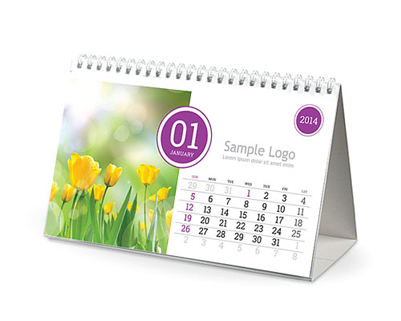 TECHNOLOGIES
We have perfect, in the Czech Republic unique, mutually substitutable printing technologies. We print papers from 60 gr. types LWC and MWC to highly matte or glossy coated papers. We have high production capacity seven days a week, guaranteeing short production terms.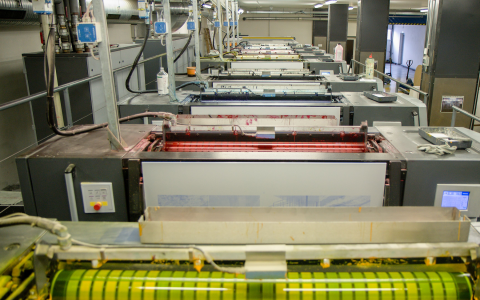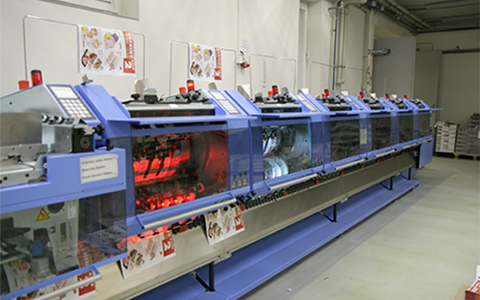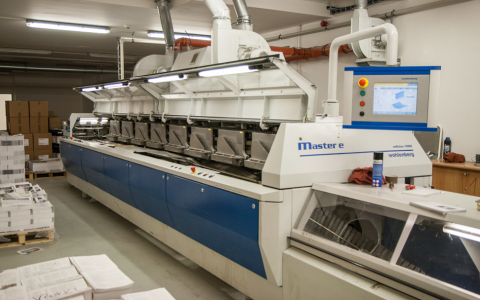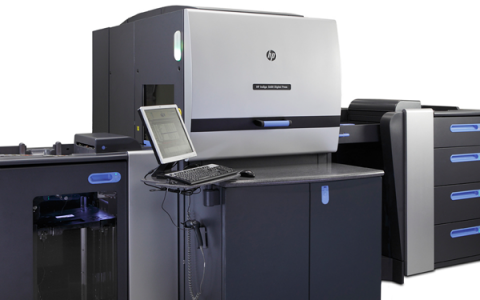 PREPRESS PORTAL SYSTEM
We use Kodak® InSite, which enables printing houses and their customers to work with printing tasks via internet. The system InSite helps to manage the process of handing over, checking, correcting and approving of data to make it more effective. The system enables them to check sent data before the printing process in the way our RIP transfers it and view individual pages the way they will be found in the final printed product.

CERTIFICATES
Our preference is a high production quality managed by ISO norms ISO 9001:2016 and ISO 12647-2:2013.
As one of few we are the holders of the prestige certificate ECOLabel.